About Us
Providing safety and security since 1997
M&G Security was founded by former Police Sergeant Mark N. Pellicciotti in 1997. After the tragic disaster at Columbine High School, Mark decided to form a security company using his years of law enforcement experience in order to provide a safe environment for every parent and child that attended schools and after- hours activities.
Being a former Crime Prevention Officer, Mark spent many hours with local school districts working with athletic directors and administrators to coordinate a safe and convenient way to move people through schools, stadiums, and many other events that included large amounts of people. Maintaining the safety of everyone at these events is the primary goal of M&G Security.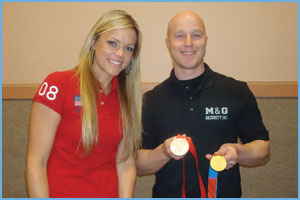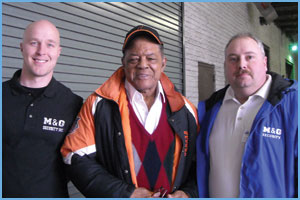 Along with Mr. Anthony DiGuglielmo, retired Pa. State Trooper, both men expanded the services of M&G Security to include commercial & industrial sites, retail stores, restaurants and any other needs our customers may have. Private Investigations, surveillance, document services, workers comp claims are just a few of the investigation services that are provided.
Between Mark and Tony there are approx. 60 years or more of law enforcement experience. Utilizing this experience these men can sit down with you to design a plan to best fit your security need
Do You Need Security?
Let us help at your next event, job site, or location with the right security plan to keep your people and assets safe.