Apartment complex security
We'll keep your apartment complex safe
Let M&G Security help to improve the quality of life in your apartment complex. Our highly trained professionals walk the beat and get to know your residents. Our guards will handle all minor complaints on the complex. By allowing us to deal with minor problems after hours we can promote a better quality of life for your residents.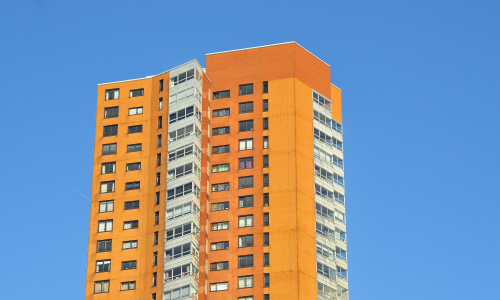 Do You Need Security?
Let us help at your next event, job site, or location with the right security plan to keep your people and assets safe.