AUCTION security
We'll keep your auction safe
M&G Security has provided on site security for major sports auctions for over 10 years. We have stood watch over millions of dollars worth of merchandise of great sports legends such as Babe Ruth, Jackie Robinson, Roy Campenella, Mike Schmidt and many others.
Our professional staff has had the honor of standing guard for Donovan McNabb, Frank Robinson, Jim Rice and Hall of Fame Baseball Great Willie Mays.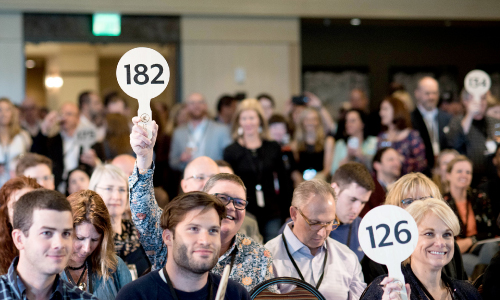 Do You Need Security?
Let us help at your next event, job site, or location with the right security plan to keep your people and assets safe.