Concert security
We'll keep your concert safe
In most every instance when a large public gathering takes place, like a concert with thousands of guests, there are security issues. The reason we don't hear about them, however, is because professional security personnel are on hand to ensure that small problems don't escalate out of control. In recent years tragedies and threats have put a spotlight on how important it is to have the right security agency in place at concerts and events. Our team has been the preferred choice for the main focuses of concerts and events such as; the safety and handling of Backstage, Artist Escorts, VIP Sections, Barricades, as well as the basic coverage of General Admission, Perimeter Security and Load-In / Load-Out posted guards & roamers.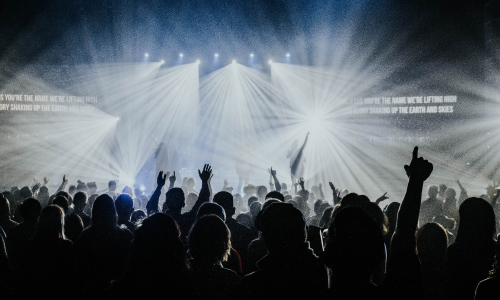 It's not all just about concertgoers getting out of hand, or criminal elements attempting to disrupt an event, though. Often concerts can be physically taxing on people, either due to conditions of extreme weather, crowding, dehydration, or intoxicating substances. Our professionals are equipped to deal with these situations as well. Our team of professionals have been the selected security personnel of choice at many concerts held at the local arenas.
Do You Need Security?
Let us help at your next event, job site, or location with the right security plan to keep your people and assets safe.