High school event security
We'll keep your high school event safe
M&G Security was founded for the purpose of providing security at sporting events for local high schools. The professional staff hired to provide security makes sure that everyone has a great time and stays safe.
M&G Security has provided crowd control at football and basketball events for as many as 100 people to 10,000 people. Our goal is to make sure that you and your children stay safe.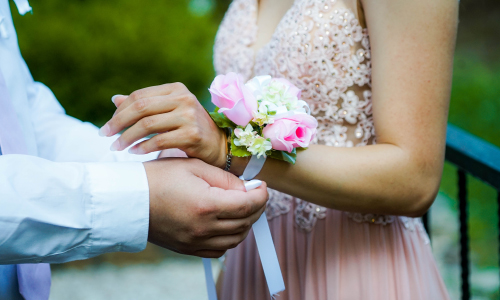 Do You Need Security?
Let us help at your next event, job site, or location with the right security plan to keep your people and assets safe.