Private investigation
Our discrete private investigators can find the information you need
M&G Security handles private investigations that are fitted to your needs. We handle domestic cases, family matters, workers comp cases and surveillance. Our investigators will meet with you and decide your course of action.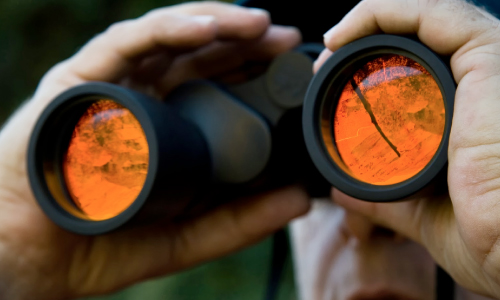 Do You Need Security?
Let us help at your next event, job site, or location with the right security plan to keep your people and assets safe.