Restaurant maintenance security
We'll keep your restaurant safe after hours
Several major restaurant Chains have contracted to M&G Security to provide services after hours. When the dining room closes, we step in and provide a high quality of security service while routine maintenance is being provided.
Our personnel will work those late night hours so that management and staff can go home and relax knowing that their restaurant is in safe hands.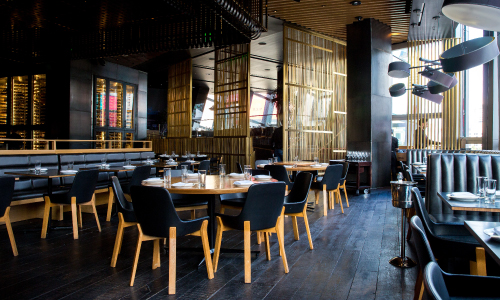 Do You Need Security?
Let us help at your next event, job site, or location with the right security plan to keep your people and assets safe.