Sporting Event security
We'll keep your sporting event safe
Stadiums are big places and different events can draw different types of crowds, whether it's a Disney on Ice show and the stadium is packed with families or a sold out sporting event with passionate fans that are getting a little rowdy, our team of security professionals are trained to evaluate and manage any situation that comes their way. We understand that your goal is to not only be to reduce risk and liability, but also ensure that your guests enjoy their experience in the most secure environment possible. As the lead security team for our local sports arena you can rest assured that we've managed hundreds of stadium hosted events, with large crowds, that have all gone off without a hitch.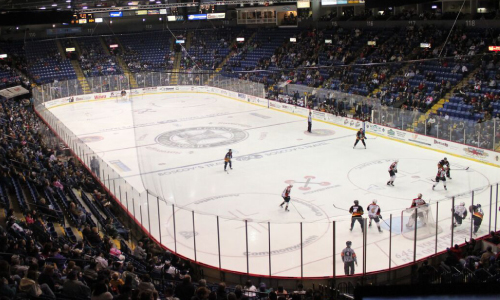 Do You Need Security?
Let us help at your next event, job site, or location with the right security plan to keep your people and assets safe.